1 tag
5 tags
2 tags
3 tags
3 tags
5 tags
3 tags
2 tags
3 tags
3 tags
2 tags
When Things Were Special
I remember when Coca-Cola tasted good. Really good, because it was always in a glass bottle, or poured from that bottle over ice into a glass that was made out of glass, too. It was better that way, and truly refreshing. But the best part was that Coke was free. That's right. Anywhere you went (restaurant, gas station, drugstore, the state fair) Coke was like water—it occurred in nature, so they...
3 tags
1 tag
2 tags
4 tags
4 tags
2 tags
3 tags
1 tag
4 tags
4 tags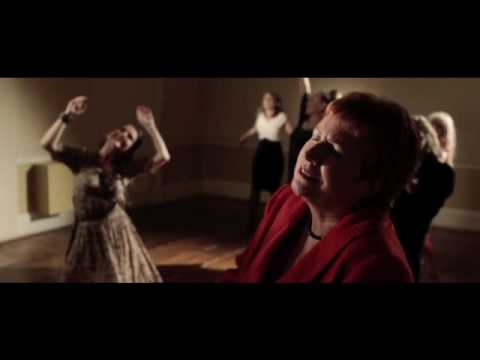 4 tags
6 tags
4 tags
4 tags
1 tag
8 tags
3 tags
3 tags
3 tags
6 tags
2 tags
25 Stories That Made Me
My world view, personality, sense of what's important, love of language, and certain events in my life owe much to these 25 works of fiction. A Couple of Quick Ones   S. J. Perelman The Moviegoer  Walker Percy The Temple of the Golden Pavilion  Yukio Mishima My Antonia  Willa Cather Washington Square  Henry James The Lame Shall Enter First  Flannery O'Connor Slaughterhouse 5  Kurt...
5 tags
4 tags
4 tags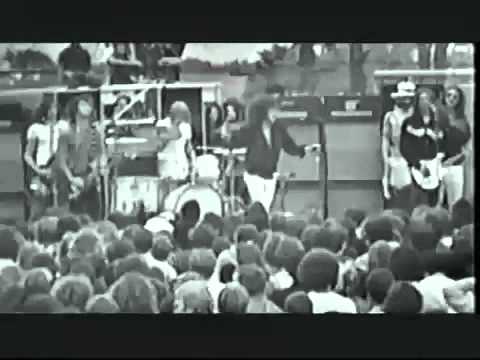 2 tags
3 tags
3 tags
2 tags
4 tags
4 tags